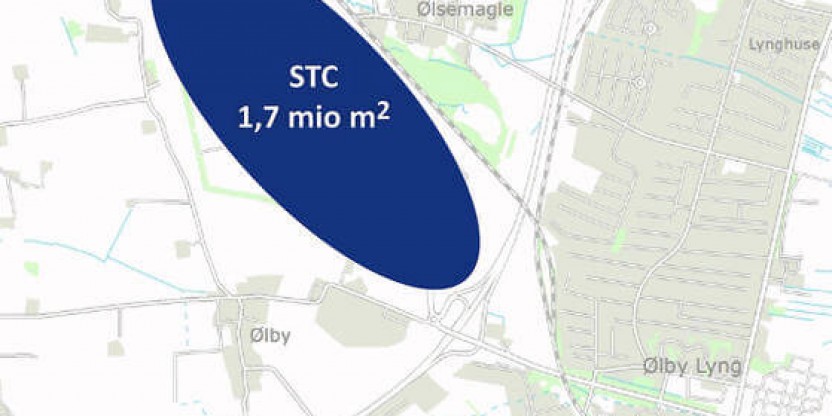 The past four months almost 300,000 m2 of commercial areas has sold, equivalent to roughly 42 football fields. That's a record sale and it gives a good insight in the development the municipality is experiencing in these years. The Municipality of Køge is well on its way towards becoming a regional powerhouse.
More and more companies are moving to Køge, which has a great geographical location with direct access to the European motorway network, a huge commercial port and is close to Copenhagen, Hamburg and Malmö.
Read the article Transportation center colossus reports sold out.